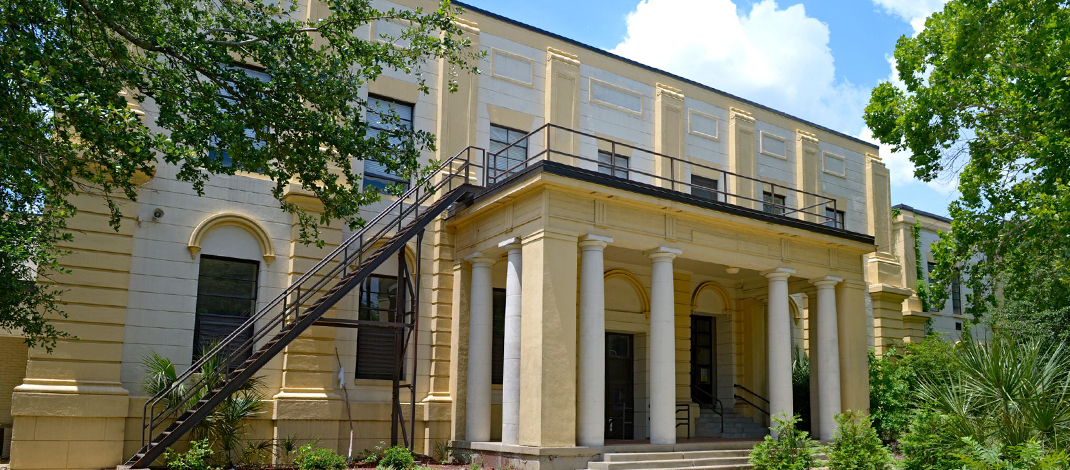 FROM THE DESK OF SUPERINTENDENT CHRESAL D. THREADGILL
Dear MCPSS Parents and Guardians,
First and foremost, I would like to thank you for your continuous support as part of #TeamMCPSS in helping our students be successful. The research is overwhelmingly clear: When parents play a positive role in their children's education, students do better in school.
I would greatly appreciate your feedback in our annual Title I Parent Survey. MCPSS will use the findings from this survey to develop new strategies to increase the effectiveness of parent and family engagement as we work together to achieve our district-wide purpose, which is to equip and empower graduates who are college and career ready.
Please complete the Title I Parent Survey, which is available here: http://bit.ly/MCPSSParents
Thank you.
Chresal D. Threadgill
Superintendent
Mobile County Public Schools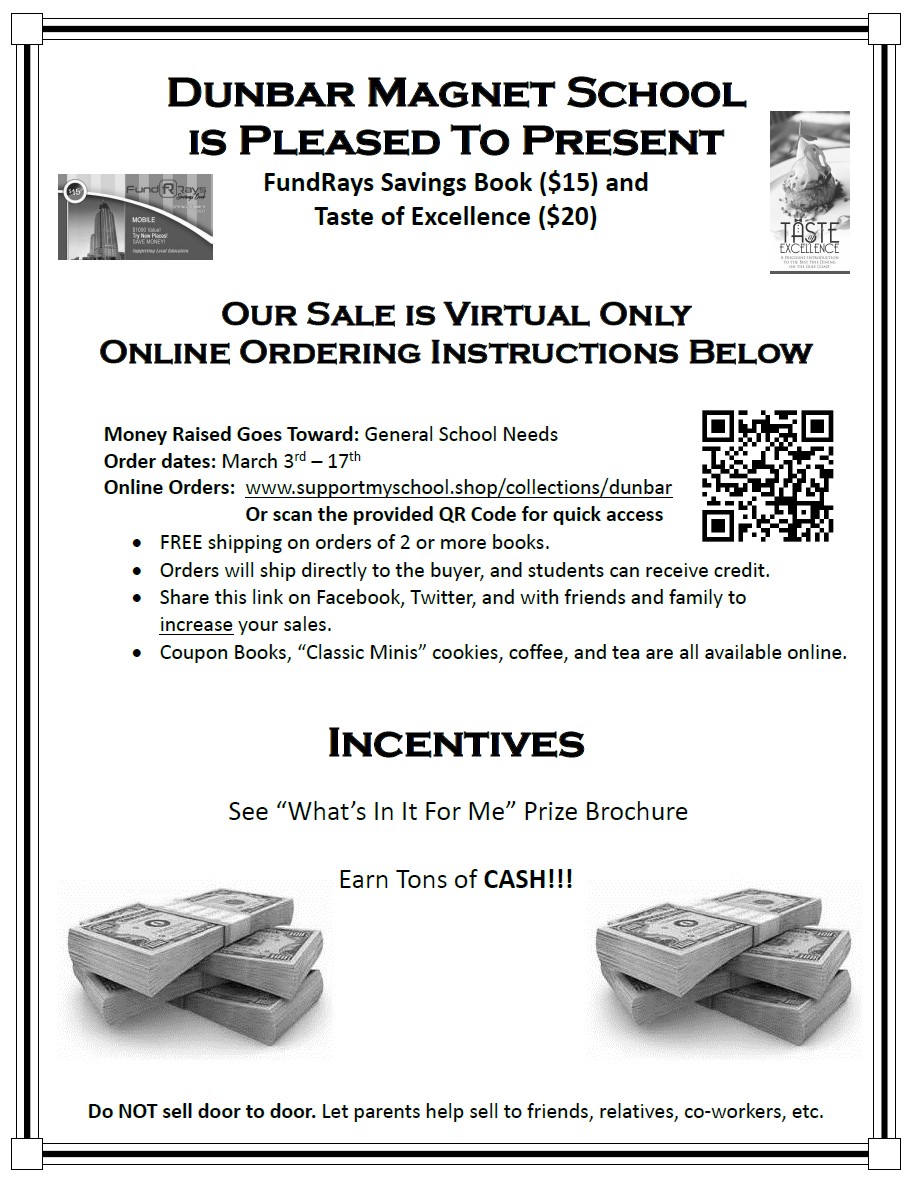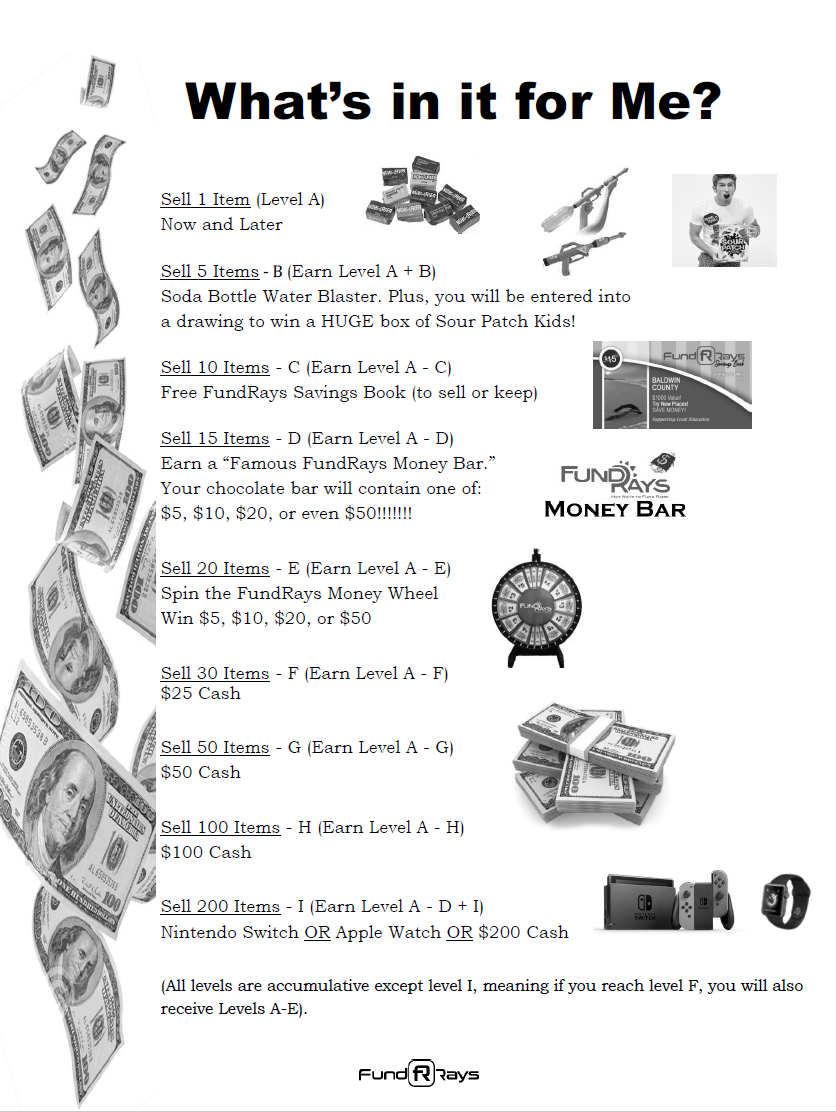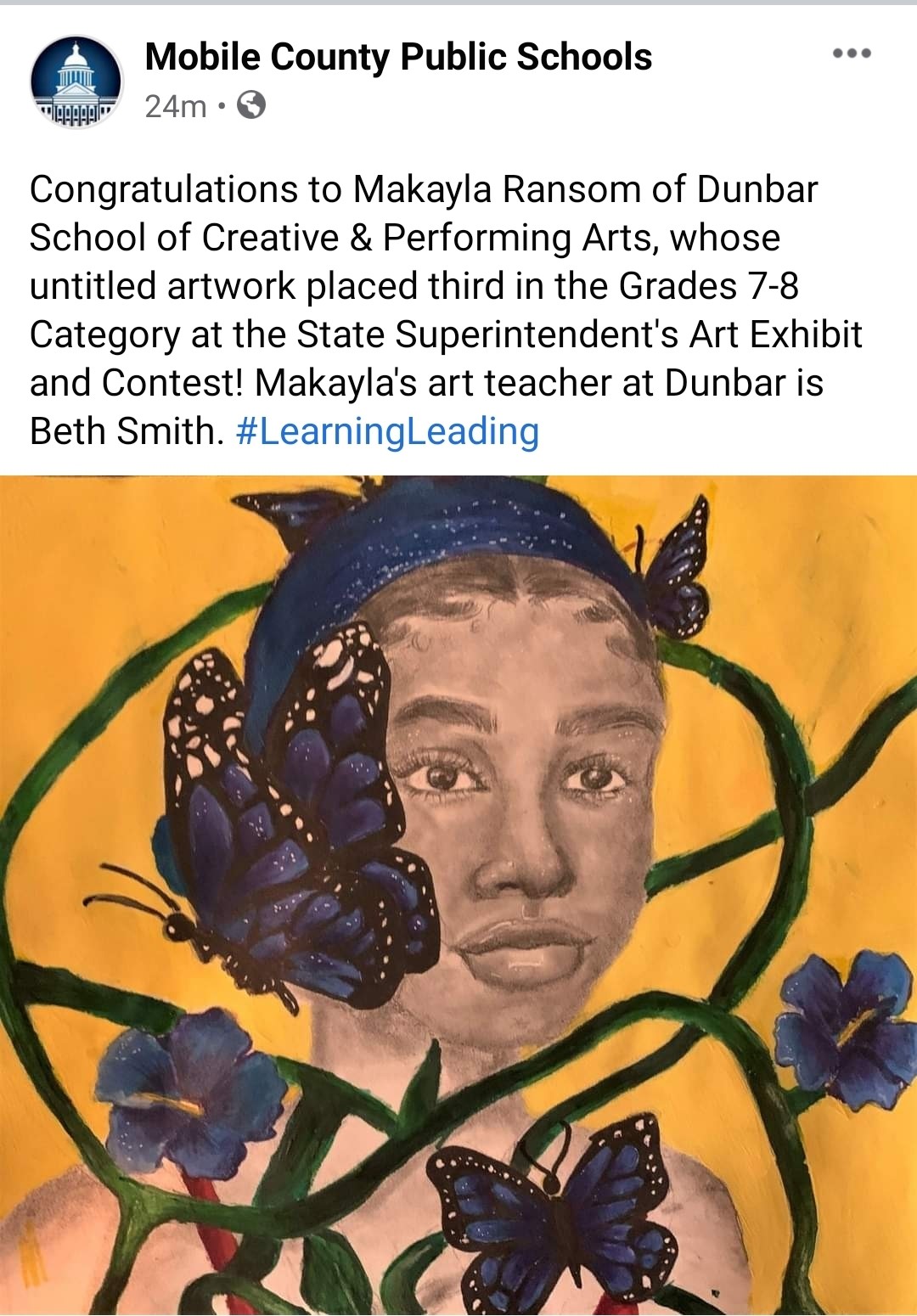 Virtual Meet the Teacher Video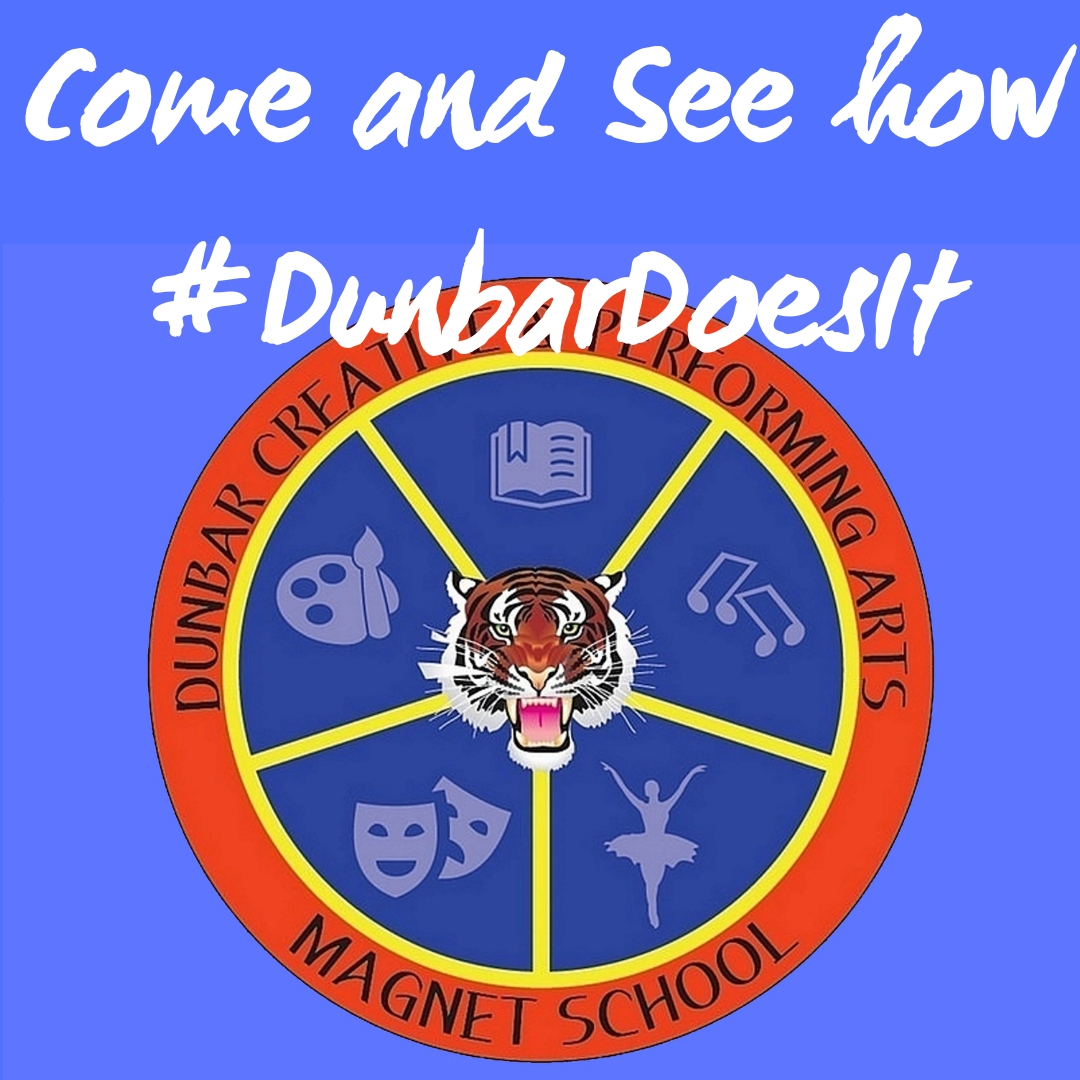 The mission of the Paul L. Dunbar Creative and Performing Arts Magnet School is to prepare students through an integration of the arts, to become literate, productive, self-confident, responsible citizens who are able to function independently in a technological world.
We put the "ART" in Smart
The Theme of Paul L. Dunbar Creative and Performing Arts Magnet School is an arts infused academic curriculum with a regular and advanced core curriculum. Elements of the program include the following:
Voluntary attendance

Multi-cultural environment

A well-defined discipline policy

A strict dress code

Emphasis on core curriculum to include mathematics, language arts, science, social studies, physical education, and the arts

Emphasis on character and citizenship education

Promotion upon mastery of grade level subjects with a minimum requirement of 70%

Regular homework

Required night/weekend performances

Parent involvement in the program

A written parent contract and statement of commitment

Expectation of mastery of basic skills and commitment to monitor student's homework and reading progress